Maders Slaghuis and Bakkery in Pretoria North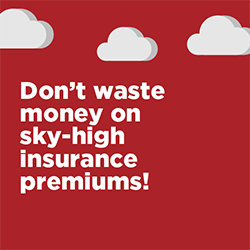 There is a time for everything. A time to dance and a time to sigh. A time to create anew and a time to look back and retrace the steps of the past. There is something nostalgic about Maders Butchery and Bakery in Pretoria North.
I have been to Maders many times before and can't help looking around when inside. It is filled with a lot of Afrikaner visual artifacts and music. There are old wagons and cultural artifacts that adorn the place.
They also offer a lot of cultural dishes and foods that are popular among the shoppers. What I really like when going there is to buy pies and milk. People come from far and wide to stock up on their freshly baked pies and/or to see the decorations.
It almost feels like you are walking through a museum and one can't, but get an appreciation of South Africa's rich heritage. One gets so much more than just the items you are buying, you get an experience.
There's something homely about their food. If you enjoy cooking and are looking for delicious Family Friendly Fat Burning Meals to try out in the comfort of your own home, Click Here!
Have you been to Maders Slaghuis and Bakkery in Pretoria North? If so, please leave a comment below. I would also like to hear about any other similar places that you know about.
Phindiwe Nkosi at Maders Butchery and Bakery in Pretoria North. Photo by HN
Milk and the "famous" pies from Maders Slaghuis and Bakkery. Photo by Phindiwe Nkosi